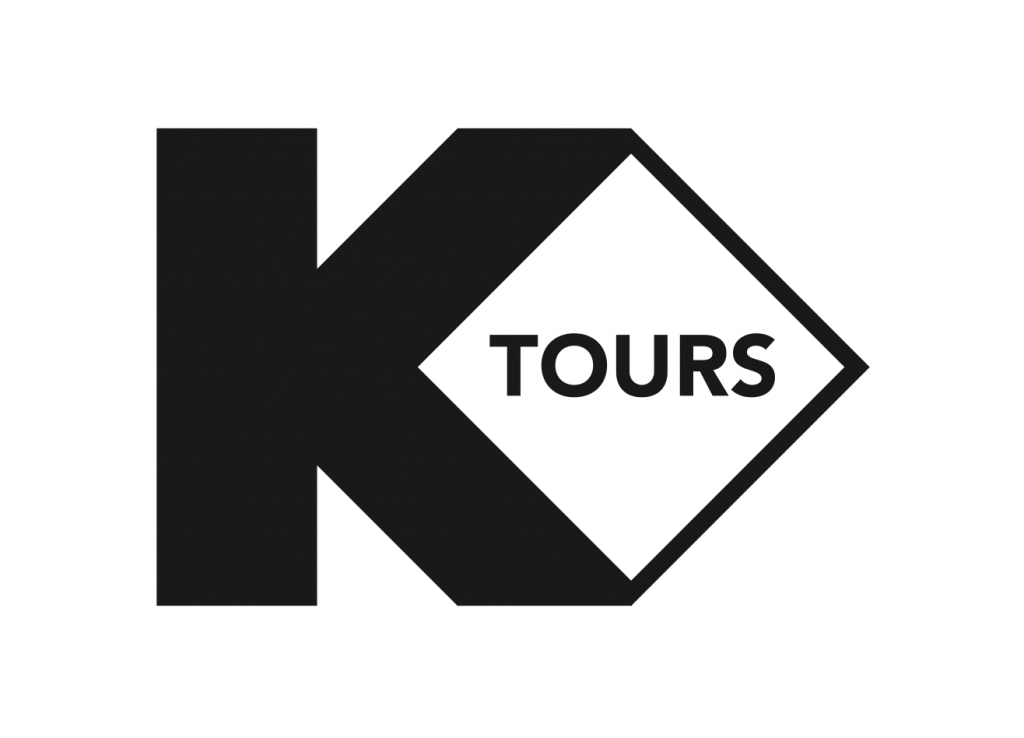 Tours
In recent years the Art Quarter has developed into a cultural hotspot with an especially contemporary atmosphere. It is one of Rotterdam's most young, offbeat and progressive neighbourhoods. The cultural institutions in and around the Witte de Withstraat.
CBK Rotterdam, MAMA, TENT Rotterdam, V2_ Lab voor de Instabiele Media, Kunstinstituut Melly en WORM, Instituut voor Avantgardistische Recreatie are united in Kunstblock Rotterdam (Arts Block Rotterdam) in order to make better use of the potential of the Witte de With street as a melting pot of many cultures and interests.
Join us together with your friends, colleagues or students and let one of our expert guides introduce you to the 'now' of arts and culture. During our Kunstblock Tours you will visit all the Kunstblock art venues and we'll show you the versatility of contemporary art: from fine art to music, from photography to film and much more.
starting time – On request
duration – 1.5 hours
group size – 15
participants per group
starting location – Witte de Withstraat 50
language – English or Dutch
price – € 85 euro per group (including entrance to institutions)
Contact
Stichting Kunstblock
Witte de Withstraat 50
3012 BR Rotterdam
Nederland
E tours@kunstblock.nl
T +31 (0)10 411 01 44